The pink Mars wonders appeared this morning in the Albany area of ​​Auckland.
Not only that, but a large number of people wearing pink T-shirts, including Jacinda Ardern PM, have appeared throughout New Zealand.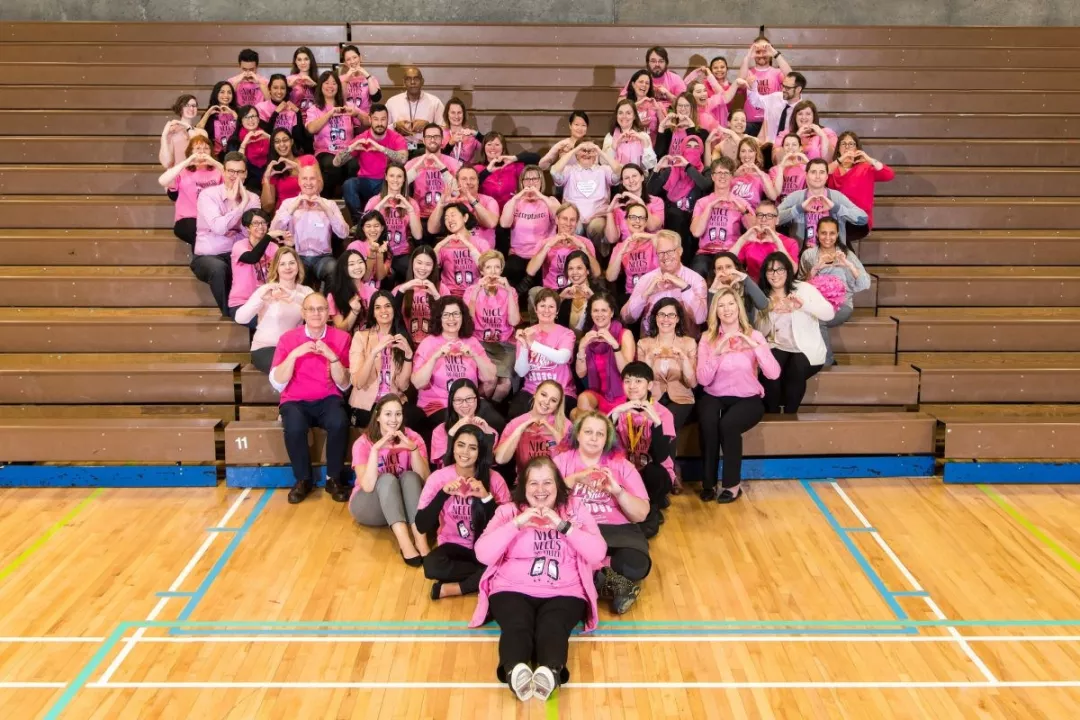 Yes, today is New Zealand's "Country Anti-Bullying Day"! Also known as "Pink Shirt Day", it is a publicity day confirmed by the United Nations to appeal against all forms of bullying.
In order to express opposition to various forms of bullying, people agreed to wear pink clothing on this day to play a propaganda role.
The MARS Real Estate Office is decorated in pink, responding to this day and contributing to the New Zealand Anti-Bullying Charity to contribute to the creation of a peaceful, friendly and zero-bullying community.
I wish that all New Zealand schools, companies and communities stay away from bullying, stay away from violence and live in peace!