In a week, the news for borrowers has got a whole lot better with falling mortgage interest rates coming in from every quarter!
Over the course of the past week, ANZ has offered a one-year fixed-term rate of 2.79 per cent and Westpac and TSB announced on Thursday that they would match it. Westpac offered the 2.79 per cent rate out to two years fixed.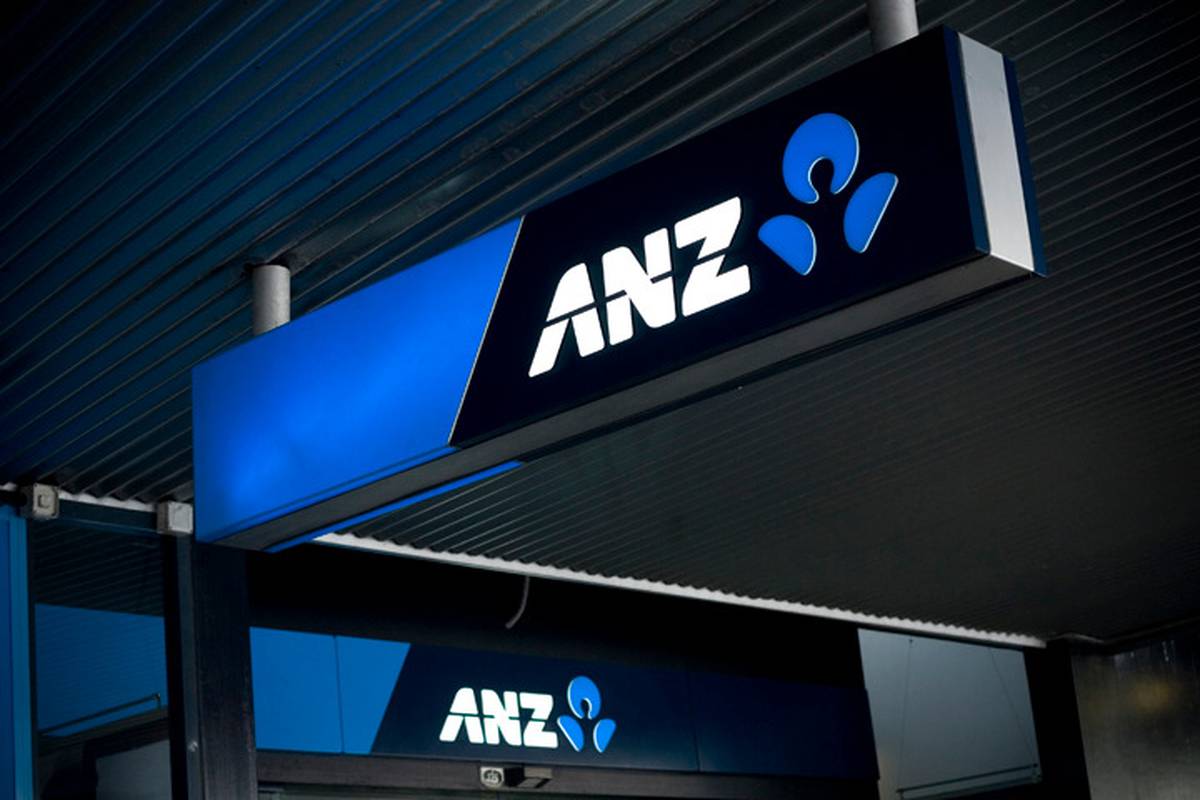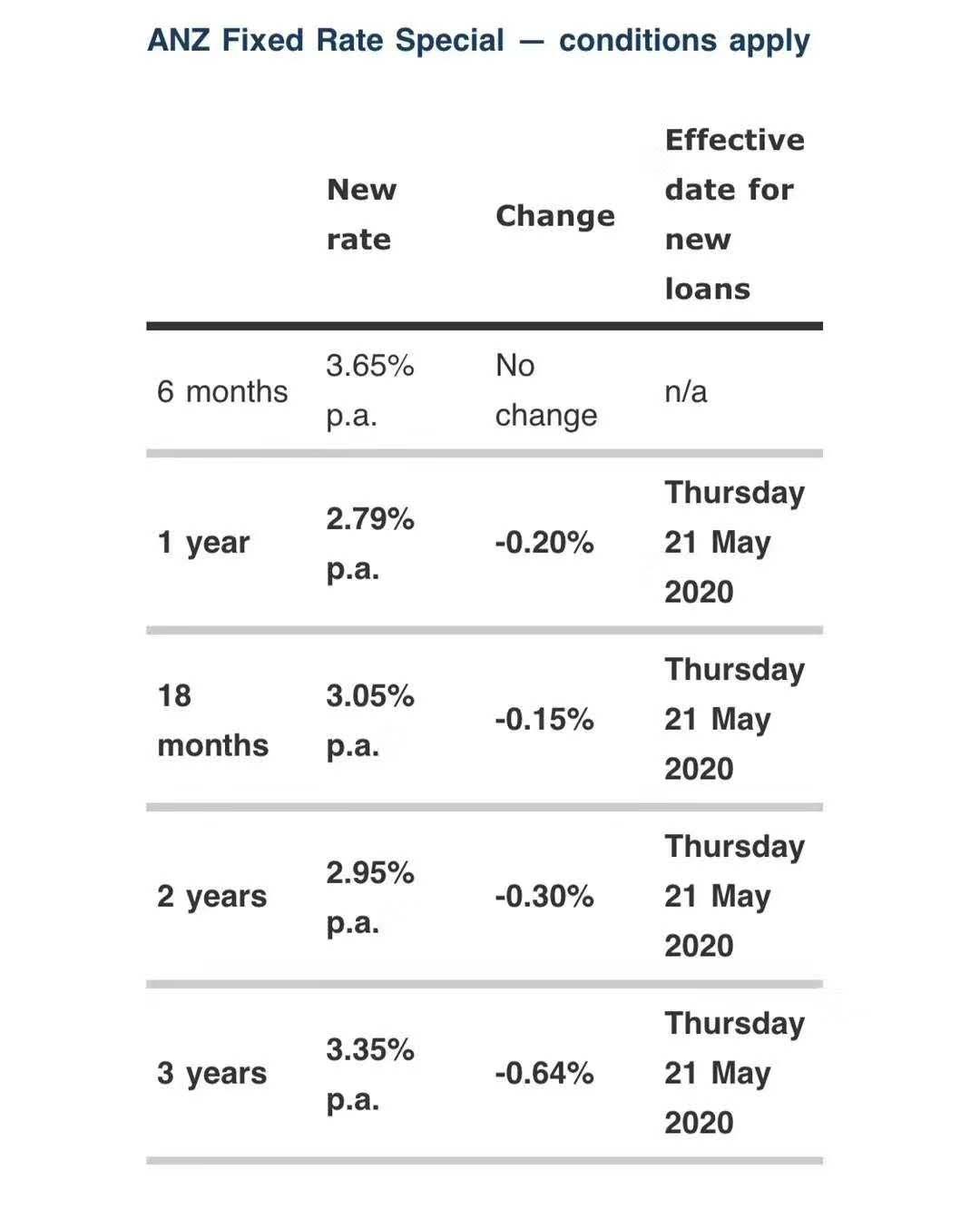 Now, the competition between the banks for the lowest home loan rate has continued with ASB and Kiwibank have hit back with record low rates.
Today ASB is moving to offer a two-year rate of 2.69 per cent and Kiwibank a one-year rate of 2.65 per cent. BNZ has also cut its rates, offering loans out to five years fixed at less than 3 per cent.
An ASB spokesperson said "It's been encouraging to see the country start to re-open and New Zealanders be able to return to work, but we're conscious that the impacts of Covid-19 will still be felt for a while to come, and we will continue to help our customers through that. Our new special two-year low rate is part of this,"
There is growing speculation that the Reserve Bank may lower the OCR to zero or even negative 0.25% which may cause retail rates to fall to below 2.5% so it is a great time to buy! Gareth Kiernan, chief forecaster at Infometrics, said the cuts were a reflection of the drop in bank funding costs experienced over the last couple of months.
"Any further cuts from here are probably dependent on the Reserve Bank further increasing quantitative easing and driving longer-term rates lower, or clearly signalling that the OCR will be cut further once bank systems are able to cope with it – they have until December to get sorted.
However, there is anecdotal news that the credit dept in many banks are tightening up on granting loans, especially to new customers so whilst this welcome news on the interest rate front, it is of no value if buyers do not get approved. A reliable income and solid job in a non-risk industry is even more important than ever.
MARS Blog: 银行住房贷款利率之争
(Chinese translate edition)
https://thepoint.co.nz/33961
Building consents for low risk projects scrapped
BC建筑许可豁免-专业解读建筑法案更新
https://thepoint.co.nz/33965
Reserve Bank figures show credit card billings plunged 41.3% in April
4月新西兰信用卡消费暴跌41%,通缩迹象初显
https://thepoint.co.nz/33970